This water which used to be run as a commercial fishery has now been leased by Slaithwaite and District Angling Club.
A Premium ticket has to be purchased by members to be able to fish this water at a cost of £15 per annum for Adult and Concessionary members and £7.50 for junior members.
The water can also be fished on our standard day ticket, available at a cost of £5 from the outlets listed under DAY TICKETS, the nearest being the COSTCUTTER Store in KIRKHEATON, just down the hill from the traffic lights.
The water contains a variety of different fish including Roach, Perch, Bream, Ide, Tench, Rudd, Crucian Carp, Mirror Carp, Common Carp and Catfish.
Will all Anglers please note that they should not enter the Fishery before 7.00 a.m. and should leave no later than 1 hour after sunset.
BE AWARE THAT THERE IS AN ELECTRIC FENCE BETWEEN THE POND AND THE EQUESTRIAN CENTRE. TAKE SPECIAL CARE WHEN HANDLING CARBON RODS, POLES AND LANDING NET HANDLES.
180 Carp between 2lb and 4lb in weight were introduced in to this water in November 2021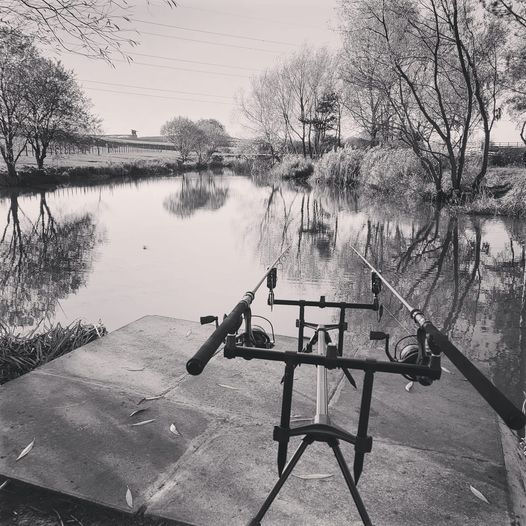 Dam & Parking ///caring.serves.venue