Slaithwaite and District Angling Club is based In Huddersfield, West Yorkshire.

Established in 1884, Slaithwaite and District Angling Club are Members of the Angling Trust and Fish Legal, The Yorkshire Fisheries Consultative Association and the Wild Trout Trust.
Current Membership of the Club is approximately 490 anglers.
The Club holds the fishing rights on numerous waters including several reservoirs, ponds and Dams, The Huddersfield Narrow Canal from Marsden to Milnsbridge and Trout and Grayling fishing on the Rivers Colne and Holme.
For all the latest news and catch information.
Follow us on facebook …..Slaithwaite & District Angling Club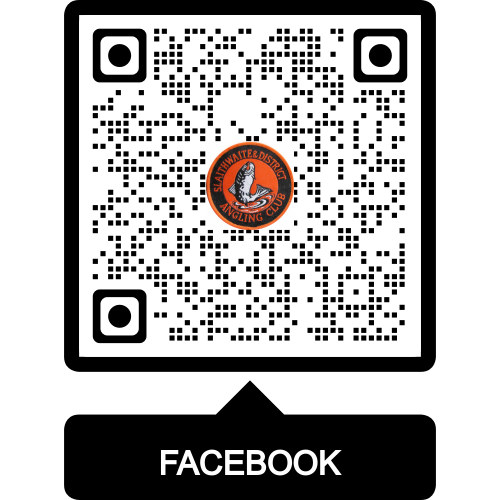 —————————————————————-


Website sponsored by local print company 2M Press.

Don't forget to mention the club when you contact them.

———————————————————————–




We are continuing with our FACEBOOK PHOTO COMPETITION, where you could win a free membership for the 2022/2023 season.
Just post your photographs of fish caught on Slaithwaite and District Angling Club waters with details of where and when your catch was taken. Ideally include a background as confirmation of where you caught your fish.
This competition is open to both annual members and to day ticket anglers.
The closing date for the competition is 31st December 2021. The Committee will then award the winning entrant with a free membership for the 2022/2023 season.
The Committees decision is final


MEMBERSHIP BOOKS FOR THE 2023/2024 SEASON ARE NOW AVAILABLE FROM ALL OUR NORMAL OUTLETS.
Membership Subscriptions for the 2023/2024 season will remain the same as last year and as such are be as follows:

Adults ………………………………£40.00
Concessions……………………….£20.00
Juniors (12 to 18 years)……….£10.00
Juniors under 12 yrs old………Free

River Colne Permit……………..£15.00

Hopton Water Permit
Adults and Concessions………..£15.00
Juniors………………………………..£7.50
All Junior anglers under 16 years old must be accompanied by an Adult

Hill Top Reservoir third rod permit
Adult……………………………………£20.00
Concession……………………………£20.00
Junior (12 to 18 years)…………….£10.00
There are a limited number of Night fishing permits available for some of our waters, go to the NIGHT FISHING PAGE for full details.

PLEASE MAKE SURE THAT YOU SIGN YOUR MEMBERSHIP BOOK ON THE OUTSIDE BACK COVER BEFORE GOING FISHING.
THANK YOU