This dam is situated in Shepley near Huddersfield.
It is located at the rear of Cliff House and is accessed by a footpath that runs up through the wood from Dungeon Bottom.
This venue has recently been restocked with: Roach, Perch, Bream, Carp (f1's), Crucian Carp, Common Carp and Tench. There is also a large number of gudgeon present although they have never been stocked!!
In 2016 100 X 3 lb to 4 lb Carp and 100 X Chub (8 to 10 inches) were stocked in this water.
A further 50 Carp between 2lb and 4lb were introduced in November 2021

N.B. Keep nets are permitted at this venue but as this water is lined with a waterproof membrane please DO NOT use bank sticks or any other sharp implements at this venue as penetration of the membrane could cause serious damage.

 Day tickets are now available for this venue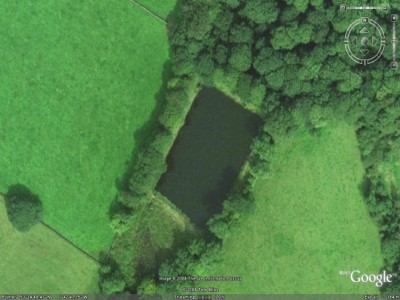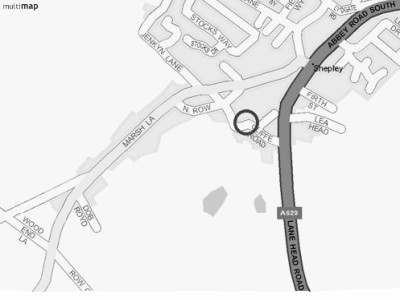 DIRECTIONS From Huddersfield Take the A629 towards Penistone until you reach Shepley. About 200 metres past the zebra crossing near the Black Bull public house turn right down Cliffe Road. Immediately after the hairpin bend is the entrance to the Dam via the steps in the wall on the left. Follow the footpath up through the wood to the dam. POSTCODE (approx) HD8 8DF