Hill Top Reservoir is situated in Slaithwaite.
This is the largest of the Club's Waters at 11 acres and is very deep with more than 10 feet under the rod tip on most pegs, except for the shallows at the very top end of the reservoir.
This water contains Roach, Perch, Bream, Carp to nearly 20lb, and Pike to nearly 30lb.
50 Carp of 3lb in weight were stocked in this reservoir in April 2017 and a further 100 Carp weighing between 2lb and 3lb in weight were introduced in November 2021.
Day Tickets are available for this water.
Please fish only from the pegs that are accessible from the steps that lead down from the footpath to the waters edge. Thankyou.
To see a video of  Hayden Rushworth feeder fishing for skimmer bream at this reservoir go to you tube  and search Last Cast  for episode 43 Feeder fishing Reservoir Bream. 
To see a video of Hayden Rushworth fishing 4 and 5 metre whips for Roach and Perch  at this reservoir go to you tube and search Last Cast for episode 41.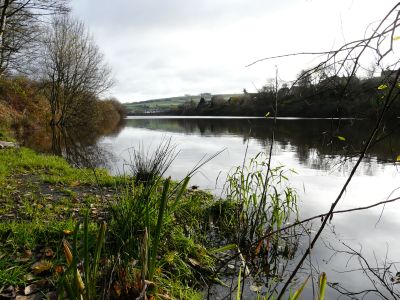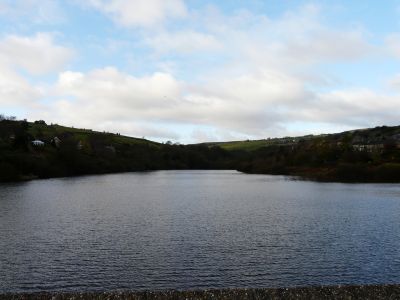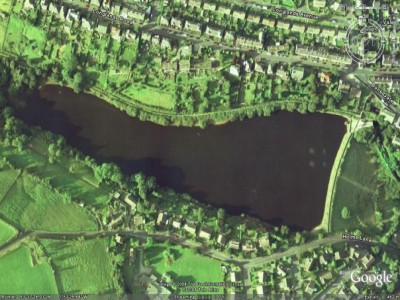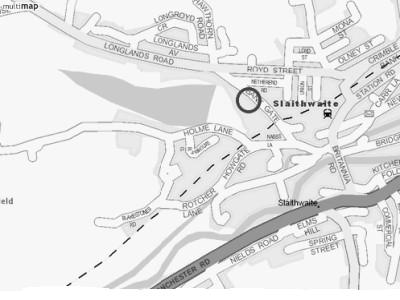 DIRECTIONS Take the A62 (Manchester Road) to Slaithwaite, turn right into the village centre. Go over the bridge and turn left at the mini roundabout. Follow the road past the church and continue up the steep hill (Bank Gate) under the railway viaduct. At the junction with Longlands Road…..the reservoir is found on the left.
POSTCODE (Approx)HD7 5XE